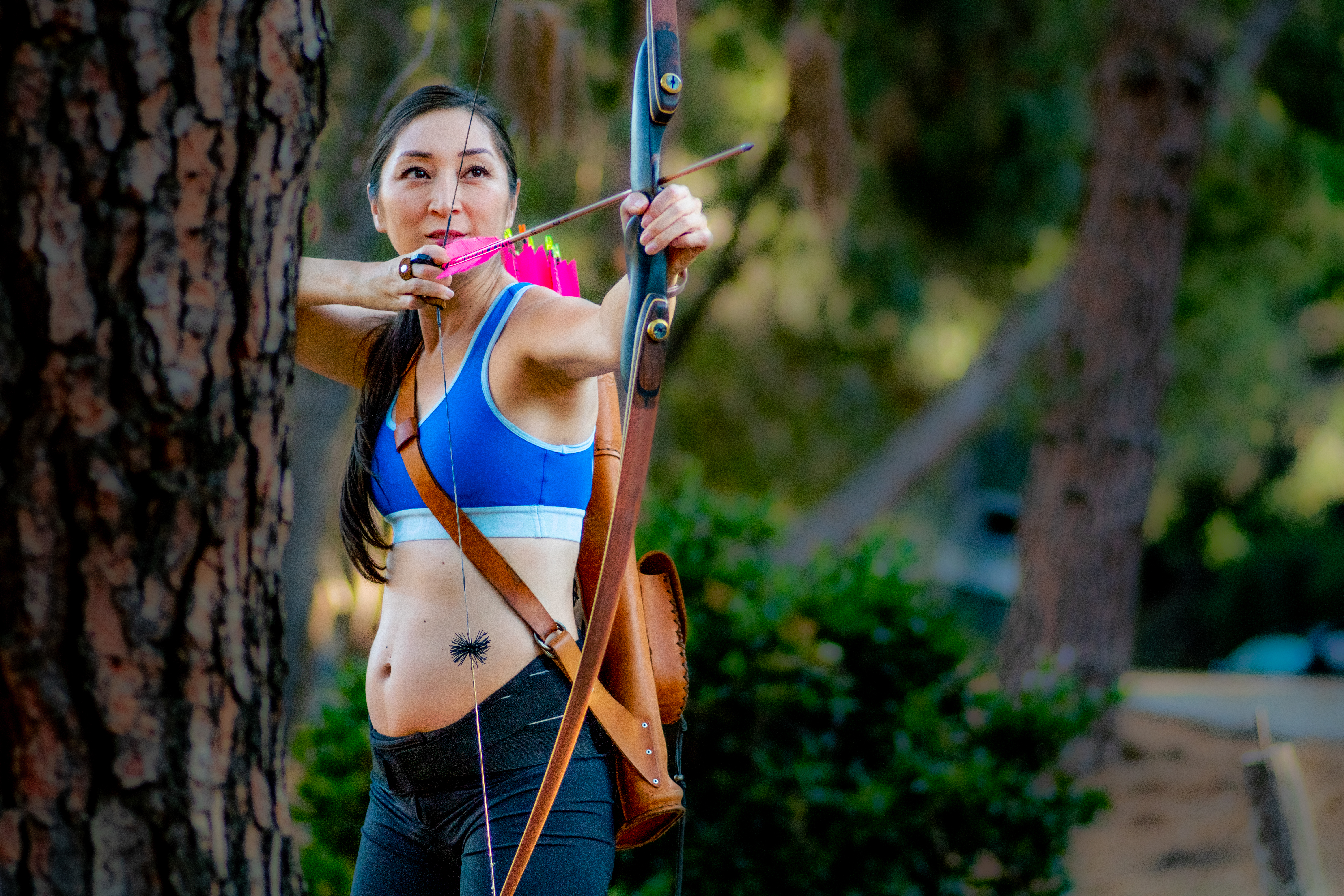 Guess what, every mama is an athlete! Most of us have experienced this at least once in our lives: stepping up to the starting line for a race, walking on stage under the hot glare of lights, sitting down to an exam that might determine our future. We can probably count the number of truly self-defining moments with our fingers but often forget about the countless hours, sleepless nights, and thoughts of doubt that have taken us back a step so that we can move forward two more. The greatest competitors in the world face these challenges daily as they push their bodies further than they thought possible. And as a mama, or mama-to-be, you're already an athlete.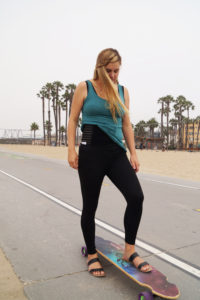 Pregnancy is the training. Birth is the event. Postpartum is the recovery. You've been training your body for 9 months getting ready for birth, a big event that will be a defining moment in your life! And like an athlete, you express your body and heart in one go, which means taking time to recover your body on its own timeline and using support when you need it. A lot of mamas talk about how crazy it is that so much awe is shown towards pregnant bodies, but a lot of that respect goes away after having a baby. Why is that? We need more open and honest discussions about how important it is to advocate for ourselves to reduce the stigma that comes with a postpartum body. A body that is proof of incredible concentration, commitment, and strength.  
Postpartum is a wild ride, and you have to respect the journey. Recent mom and Olympic athlete Kikkan Randall was the only member of the 244 person USA team that competed in the 2018 Winter Olympics to have given birth. A professional skier since age 19, Kikkan was used to a regimented and vigorous training schedule that got her body and mindset in top shape. As told to USA Today Kikkan spoke about how even though getting active as soon as possible was important to her. She started getting active by taking walks a few weeks after birth, but  she realized her body had changed and she needed to focus on strengthening inner core muscles to protect her back, something she never had to worry about before.
We're not all world class Olympians with trainers and personal nutritionists, but moms need a support team that give you the tools to get you back in the game. Internationally ranked tennis player, and new mama, Serena Williams shocked the world with her birth story when she opened up about near death complications following an emergency c-section. Serena admits that she's always been hard on herself, but feeling like she was "trapped in her own body" for nearly 6 weeks after she left the hospital, feeling defeated. You wouldn't feel ashamed icing your shins after playing a knock-out round of tennis, so why does that stigma carry over to icing your body after giving birth? In a handful of athlete recovery studies, compression garments, heat/ice therapy, diet and stretching are the most highly recommended methods of making sure you don't suffer lifelong consequences that sometimes don't manifest for years. Unsurprisingly this comprehensive system is the most highly endorsed approach to postpartum recovery. Let's take a cue from these badass athletes and advocate for our bodies just as strongly!
Our bodies are capable of amazing things. So much prepping and planning goes into the big day, which make sense, you have almost an entire year to prepare! We take the vitamins, the lamaze, the prenatal yoga and swimming classes. When focus swings from pregnancy to baby, it's important to give yourself the same level of commitment and attention. An Olympic ready body is a lofty goal, but your health at any stage in your postpartum journey is our goal. Whether you're running a marathon, running for office, or running after you're little one, MamaStrut is there to support you every step of the way. Every mama is an athlete, you got this mama!