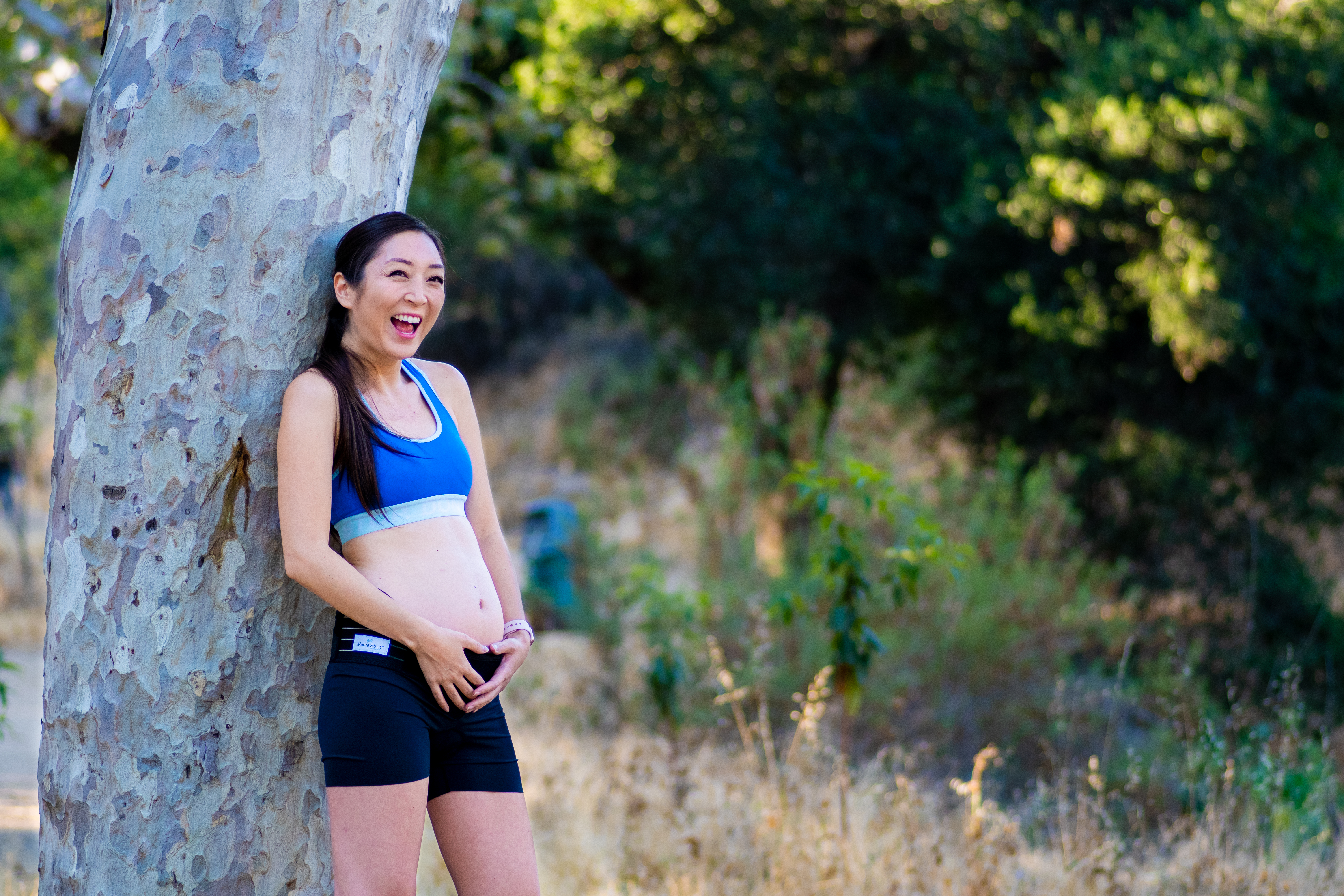 Ellen DeGeneres, Bill Clinton, Ariana Grande, Peter Dinklage, Jennifer Lopez, Alec Baldwin, Stevie Wonder, Miley Cyrus, Jared Leto, Brad Pitt, and Madonna all have something in common. Yes, they're all famous, but they are all also known vegans.
5% of people in the United States identify themselves as vegetarian. 2% consider themselves vegan. Now, two percent doesn't sound like a big deal, until we note that two percent of the U.S. population is an estimated 6 million people.
Vegetarians are those who avoid meat, while vegans avoid meat, poultry, fish, eggs, milk, cheese, and other dairy products altogether, opting for a strictly plant based diet (fruits, vegetables, beans, grains, seeds, and nuts).
The term "vegan" was coined in England in 1944 by Donald Watson and five other non-dairy vegetarians when they gathered to create a new word to describe this new subcategory of the vegetarian diet and lifestyle. Dairyban, vitan, and benevore were all early candidates, but ultimately the group settled with a combination of the first three letters and last two letters of the word vegetarian — "vegan."
The Vegan Society describes Veganism as "a way of living which seeks to exclude, as far as is possible and practicable, all forms of exploitation of, and cruelty to, animals for food, clothing or any other purpose."
Main Street Vegan notes that we are currently in a boom time for veganism with the rise of popular vegan related publications like Skinny Bitch and The China Study timed with the release of influential documentaries like Earthlings, Vegucated, Forks Over Knives, Fat, Sickly & Nearly Dead, and Cowspiracy. Not to mention the exponential growth attributed to the rise in vegan blogs, podcasts, and social media.
Veganism is at an all time high, but with substantial popularity comes substantial critique. Kat Von D, tattoo artist and cosmetic company founder of Kat Von D Beauty recently shared a glimpse of this while sharing her pregnancy with the online world.
This is my body. This is our child. And this is our pregnancy journey. -@thekatvond
"[I]f you don't know what it's like [to] have people around you think you are ridiculous, try being openly vegan. And, if you don't know what it's like to have the entire world openly criticize, judge, throw uninformed opinions, and curse you – try being an openly pregnant vegan on Instagram, having a natural, drug-free home birth in water with a midwife and doula, who has the intention of raising a vegan child.. " Von D captioned under an Instagram photo of her cradling her pregnant belly.
Is it safe to eat vegan while pregnant?
The short answer, yes.

The longer answer is still yes. It is relatively safe for Mamas to be vegan during pregnancy, but like every pregnancy, there are risks that can occur when Mamas don't pay special attention to their diet, with or without meat and dairy.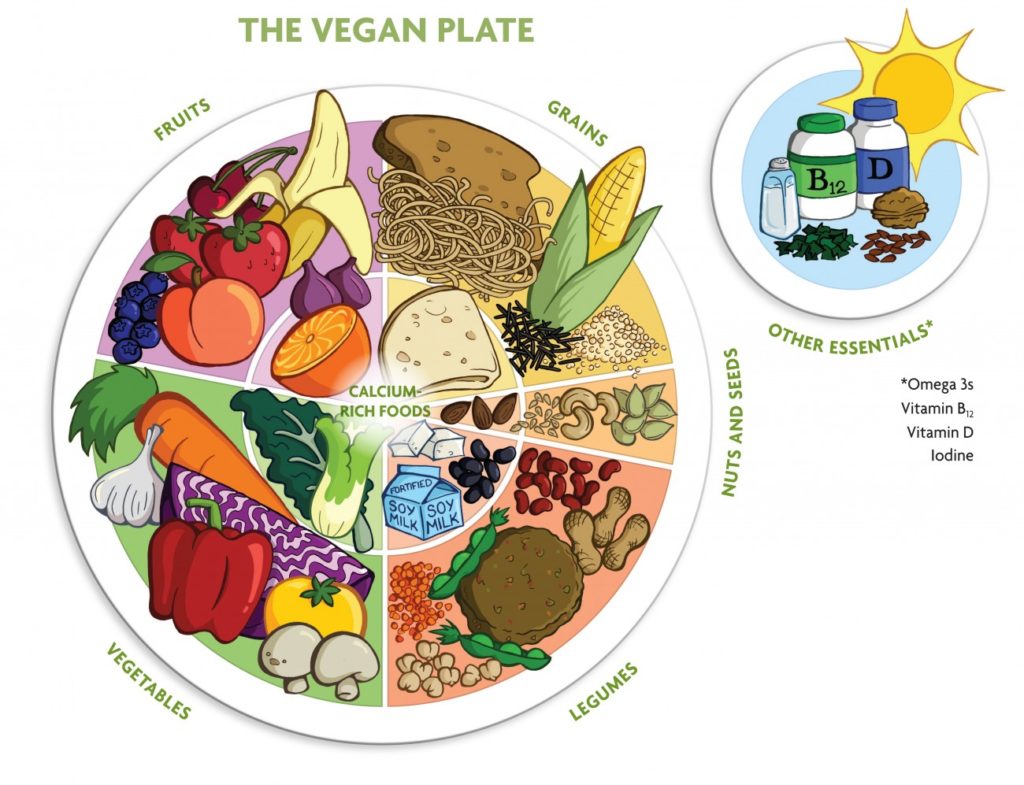 Medical experts, including the American College of Obstetricians and Gynecologists, the Academy of Nutrition and Dietetics, and the American Dietetic Association (ADA), all greenlight plant-based eating. They believe that the diet can be healthy and nutritionally adequate with proper planning. They all heavily advise that vegan moms pay attention to their nutrition intake so that all the proper nutrients are being consumed as nutritional deficiencies are more pronounced during vegan diets because pregnancies require specific amounts of certain vitamins and minerals.
"There's no stage in life where nutrition matters so much as it does during pregnancy. After all, you're providing the nutrition necessary to support two lives," writes Reed Mangels (PhD, RD) at the top of his vegan pregnancy diet guide.
Mangels notes that the nutrients a pregnant vegan woman should especially be aware of are: protein, vitamin B12, folic acid, iron and zinc, iodine, omega-3 fatty acids, calcium, and vitamin D. OB-GYNS will monitor these nutrients during pregnancy regardless of whether the person is vegan or not. The trouble being that the standard diet most doctors base their nutritional assumptions on include the regular consumption of fish, meat, and some dairy. Meaning those who eat a vegan diet need to scale up from the normal recommendations. Women who do not eat meat during pregnancy are especially at risk for iron and B12. The good news is that these nutrients as well as the others listed can all be fulfilled with the aid of supplements, fortified food, and high quality prenatal vitamins.
Iron, for example, is a mineral that helps red blood cells deliver oxygen to the fetus and also protects pregnant women from anemia, and is found in high concentration in red meat, pork, fish, and eggs. But plant based sources like prune juice, blackstrap molasses, spinach, raisins, and iron-fortified cereals are also great iron-rich options. To help absorb the iron contained in food it's recommended to eat vitamin c-rich foods as well, such as red peppers, citrus fruits, strawberries, and sprouted grains.
Luckily, there are many guides available online to help Mamas find vegan alternatives to all the nutrient requirements. Always always always consult with your doctor about your dietary needs if there are any changes in your diet that you are unsure about.
To all our mamas out there who are vegan or thinking about the vegan pregnancy route, yes, a vegan pregnancy is possible! However, like every part of the pregnancy journey, be extra mindful and open to what your body needs.
Written by Joyce Torres